Hotel Rooms
We offer two SA Inn hotels in Nagano city that make it very convenient to use our rooms as your primary base for daily excursions. Due to the convenient location of Nagano city, it is very easy to make day trips to visit various sightseeing spots located both within the city and around Nagano Prefecture using convenient access to trains and buses.
Nagano city offers easy access to various ski resorts, especially in the Hakuba and Nozawa areas. Our hotels are highly recommended as a place to stay for enjoying winter sports.
Also, being located in one of the best downtown areas of Nagano Prefecture, you have the opportunity to enjoy the unique offerings of downtown Nagano city.
We also offer large rooms with over 30 sqm of space that are perfect for small families with young children.
SA Inn Nagano – Ishido Hotel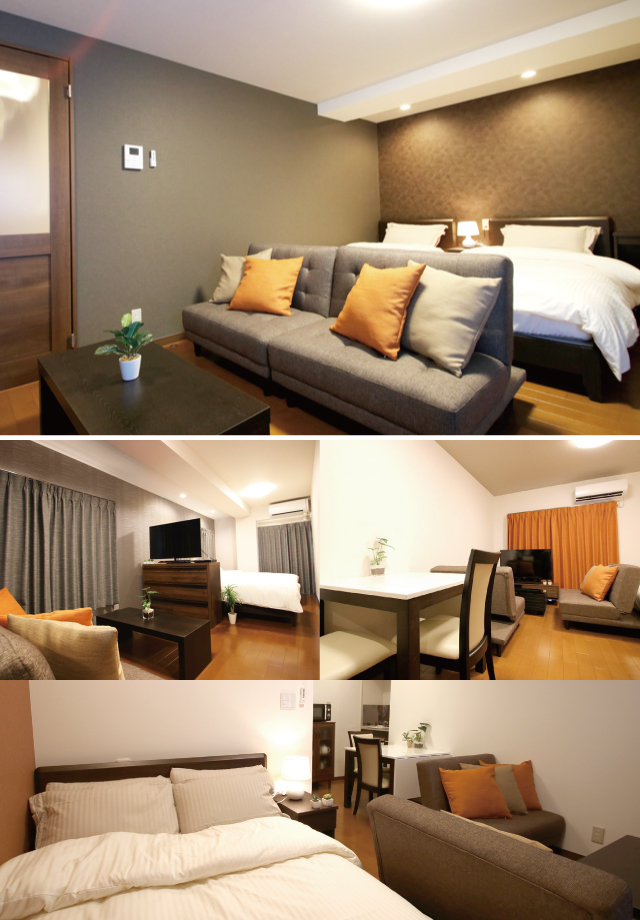 Minami Ishido-cho 1259-2, Minami-Nagano, Nagano, Nagano Prefecture
Only a 5-minute walk from Nagano Station. [ map ]
check in : 15:00~20:00
check out : 10:00












View Details
SA Inn Nagano – Nanase Hotel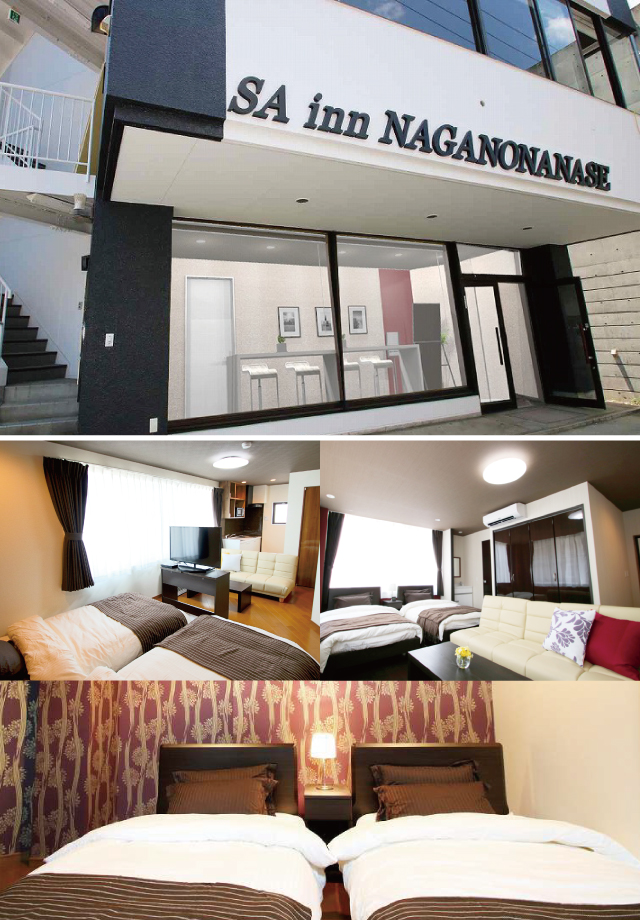 Nanase Nambu 485-5, Tsuruga, Nagano, Nagano Prefecture
Only an 10-minute walk from Nagano Station. [ map ]
check in : 15:00~20:00
check out : 10:00












View Details