Rental Car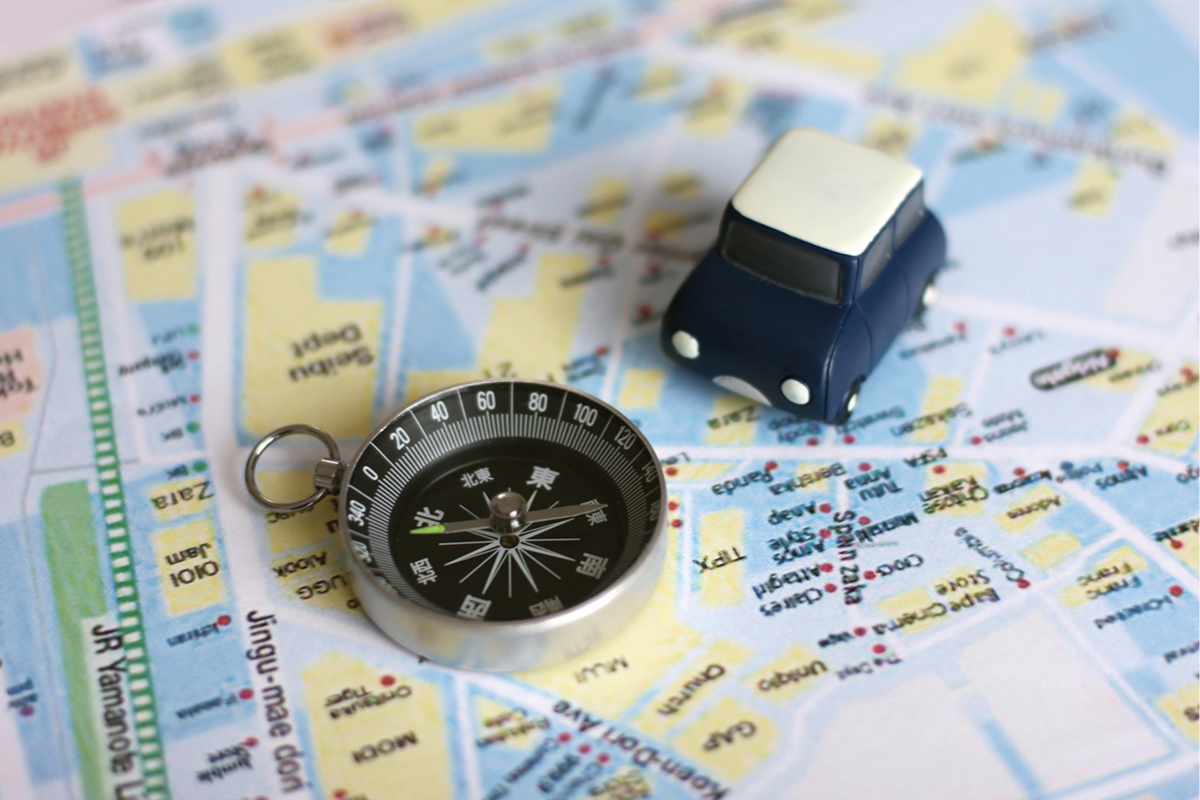 With a rent-a-car, do you not make Nagano stay a significant experience? Because Sa Inn Hotels in Nagano-shi is located in the place where a skiing area and a sightseeing spot of the prefecture can come and go in a day, it is good towards the examination by sightseeing with a rent-a-car. Early pre-order is necessary to be full of the tourists after the skiing area for the high season of the season for winter in particular.
Reccomended Rental-Car Shops
Budget Rental-Car Shop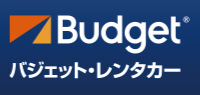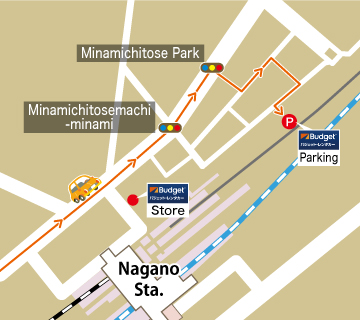 One minute's walk from Nagano Station Zenkoji exit. A rental car agency in front of Nagano station with three selling points: convenient access, great prices, and great performance! There are many discount campaigns being offered, so customers can get great deals. Anyone with an international driver's license can rent a car.
: 1‐22‐7 Minami chitose,Naganoshi,nagano
: +81 026-267-6270
— Remarks —
Please note that the location of car arrival and departure is way off from the store.
[Arrival and departure location of the car] 200 m from the store, 3 minutes walking
Please check the location on the map at right.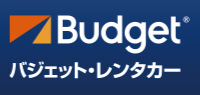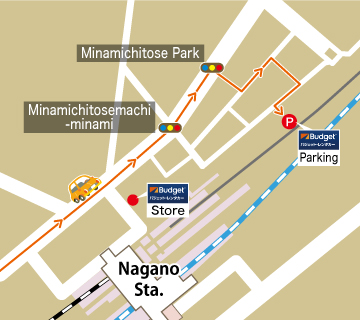 : map